DISCOVER OUR
PACKAGES
At The Engine Rooms Events Space, we're thrilled to offer a range of exceptional packages tailored to both corporate and private events. Whether you're planning a professional gathering or a personal celebration, our expert team is dedicated to creating unforgettable experiences for you and your guests.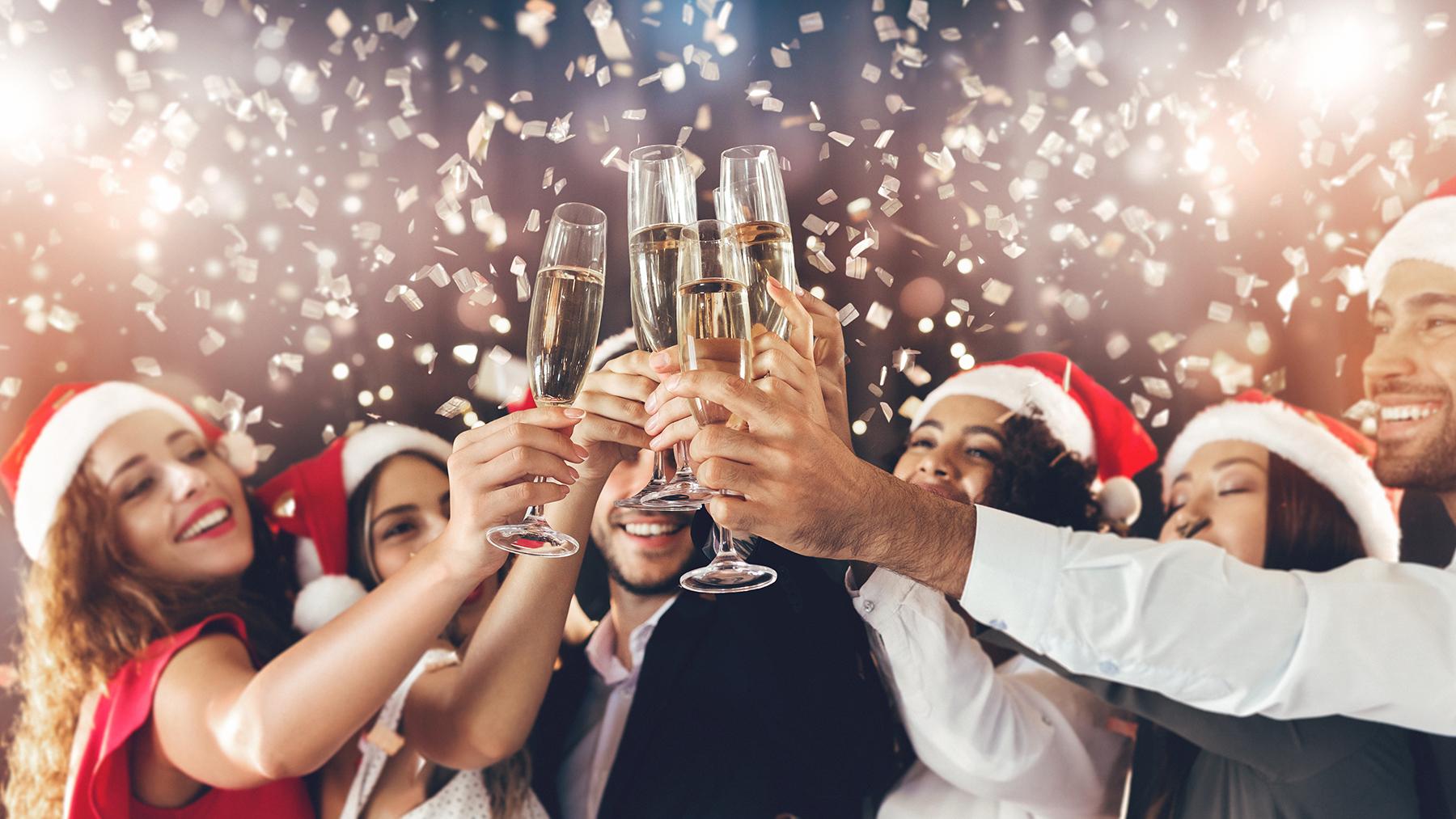 'TIS THE SEASON
With the holiday season just around the corner, we invite you to embrace the festive spirit with our enchanting Christmas packages. From delightful office parties to intimate family gatherings, we offer a range of options to make your Christmas celebration truly magical. Indulge in delectable cuisine, enjoy live entertainment, and revel in the joyous atmosphere as we create unforgettable memories together.
Don't miss out on securing your preferred date for your next event. Book your Christmas package today and let The Engine Rooms Event Space be the destination of choice for your corporate or private event in Highgate, London. Contact our friendly team to discuss your requirements and start planning an unforgettable experience.
Our team of experienced event specialists is committed to working closely with you to tailor a package that meets your specific requirements. Whether you're hosting a conference, seminar, product launch, birthday party, or wedding reception, we have the expertise to bring your vision to life. We understand that every event is unique, and we pride ourselves on our attention to detail, ensuring that no aspect is overlooked.
In addition to our versatile event spaces, we offer a range of amenities and services to enhance your event experience. From advanced audiovisual equipment to exquisite catering options, we strive to exceed your expectations at every turn. Our dedicated staff will be there to assist you from the initial planning stages all the way through to the seamless execution of your event, providing unparalleled support and guidance along the way.
Whether you're a corporate client seeking a professional setting for your next business gathering or an individual planning a memorable private event, The Engine Rooms Event Space is your ultimate destination. Contact us today to discuss our available packages and secure your preferred date. Let us make your event truly remarkable and create memories that will last a lifetime.