About
The Engine Rooms
At The Engine Rooms, we take pride in being North London's premier event space, offering a unique and versatile venue for a wide range of private parties and corporate events. Our exceptional facilities, combined with our commitment to impeccable service, ensure that every occasion held at our venue is truly memorable.
SET IN THE HEART OF NORTH LONDON
EVENTS SPACE
We offer a unique and dynamic experience for your guests. Surrounded by classic and exotic super cars, our exclusive venue and event spaces are tastefully designed and can hold from as few as 30 and up to 350 guests.
Why not transform our iconic venue in to anything you desire?
It's a blank canvas ready to be dressed for an exceptional customised event experience.
DINING ROOM AND COURTYARD SPACE
At The Engine Rooms, we understand the importance of delightful dining experiences. Our dedicated dining room offers a stylish and comfortable setting for your guests to enjoy a delectable meal. Whether you are hosting a corporate luncheon or a formal dinner, our experienced culinary team will work with you to create a customized menu that tantalizes the taste buds of your guests.
For those who prefer an al fresco ambiance, our stunning courtyard spaces provide an idyllic setting. Surrounded by lush greenery and featuring cozy fire pits, it is the perfect backdrop for cocktail receptions, networking events, or simply a relaxing evening under the stars.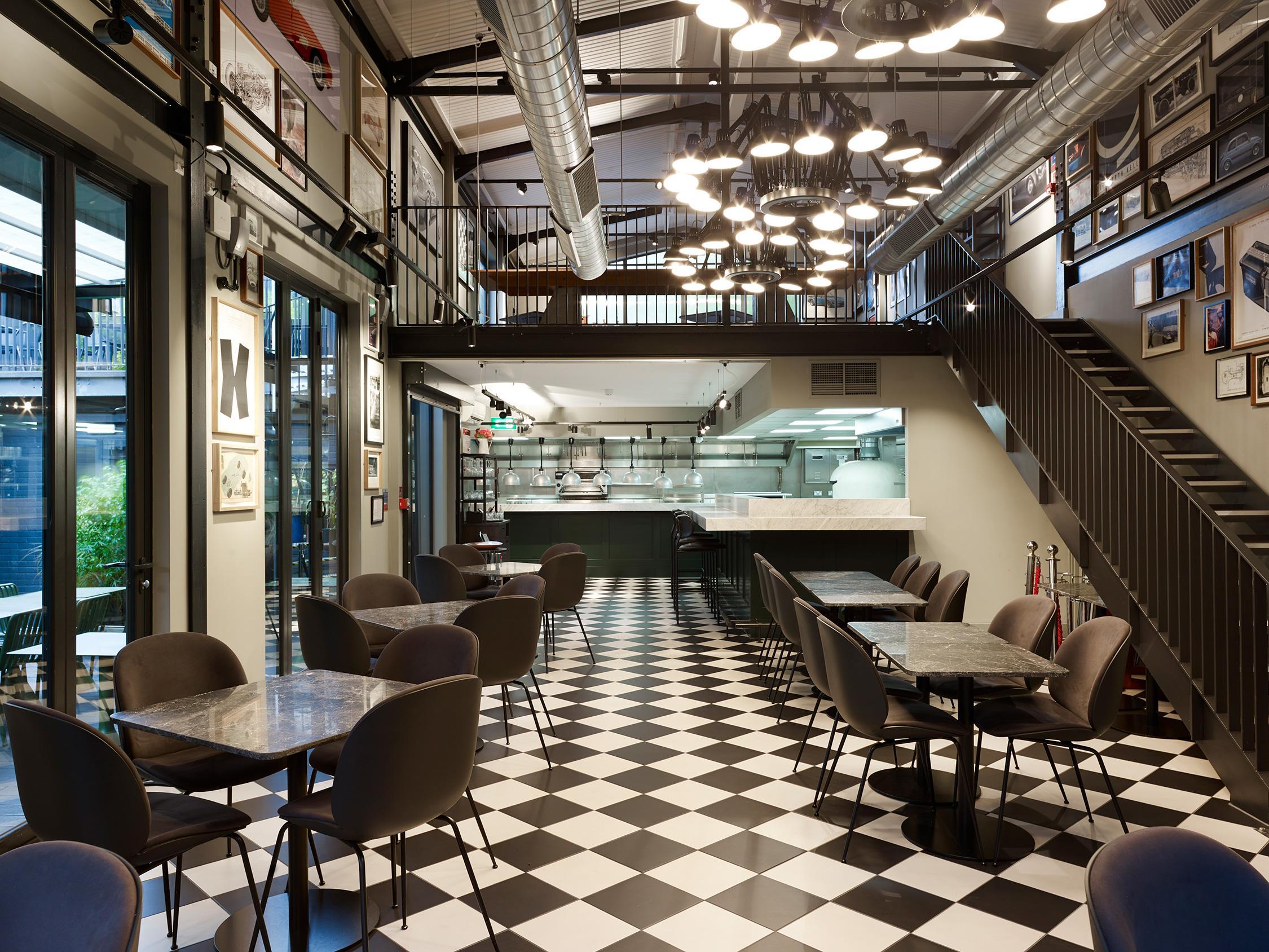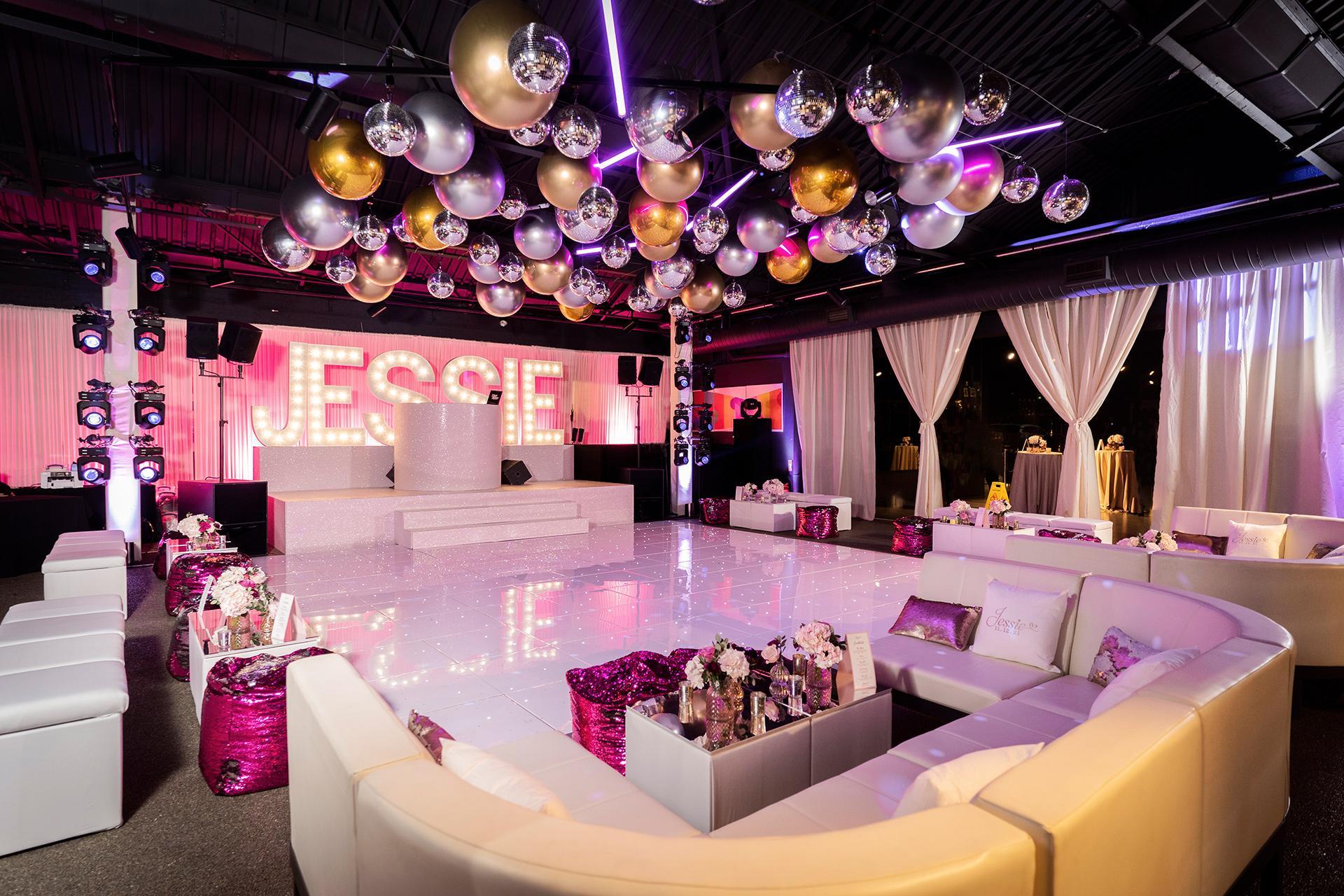 Catering Services
At The Engine Rooms, we believe that great food is an essential part of any successful event. Our experienced culinary team is dedicated to crafting a menu that not only reflects your tastes and preferences but also showcases the finest flavours and ingredients. From hors d'oeuvres to multi-course meals, our catering services will leave your guests satisfied and impressed.
Private Parties and Corporate Events
Whether you're planning a milestone birthday celebration, a glamorous wedding reception, or a corporate conference, our venue can accommodate your needs. With ample space to host up to 300 guests, we offer the flexibility to create an event that aligns with your vision. Our team of event professionals will work closely with you, from the initial planning stages to the execution of your event, ensuring a seamless and stress-free experience.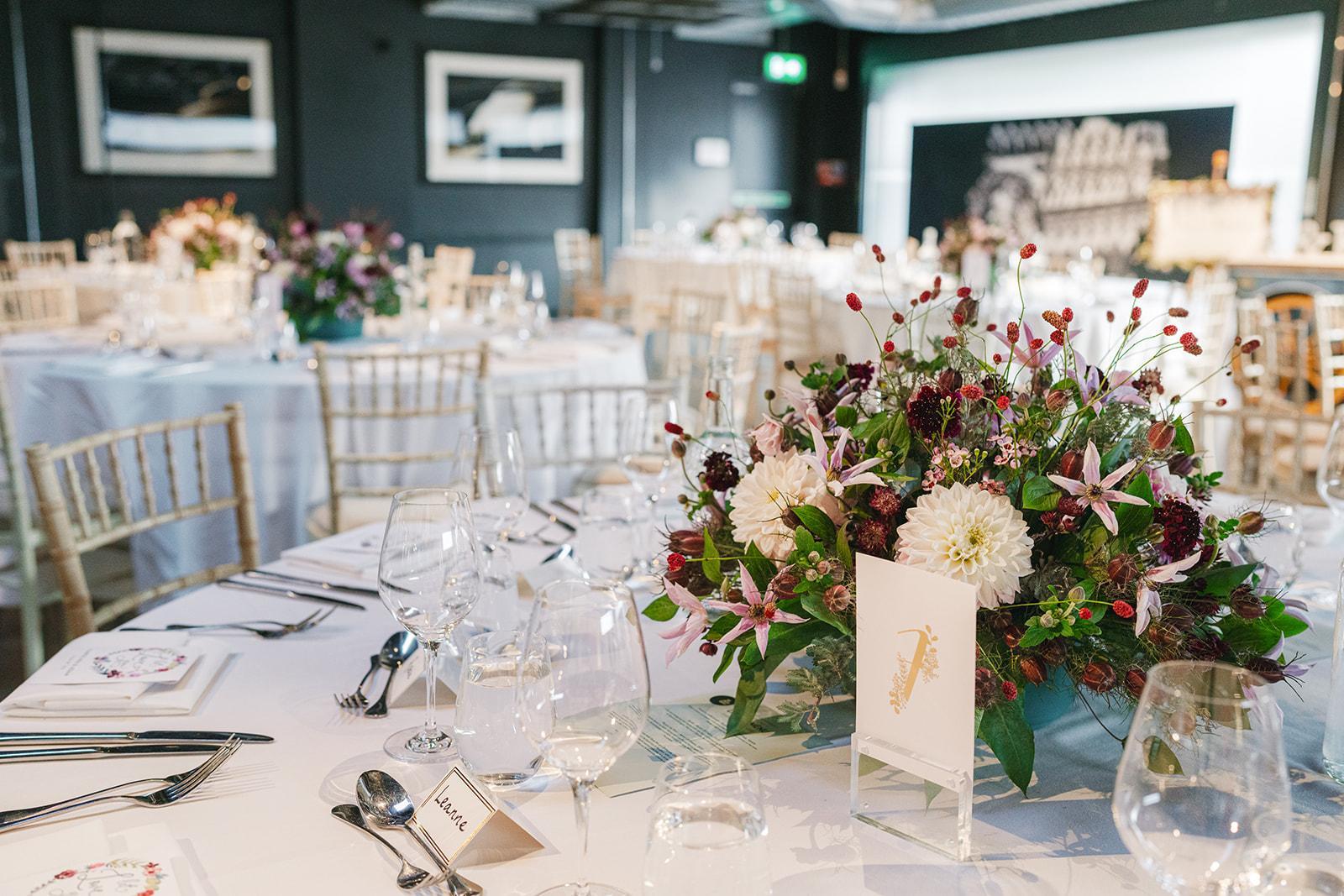 At The Engine Rooms, we understand that attention to detail is paramount. Our dedicated team of event specialists is committed to providing impeccable service at every step of your event planning journey. From assisting with venue setup and decor to coordinating with vendors and ensuring smooth operations during your event, we strive to exceed your expectations and create an unforgettable experience for you and your guests.
Whether you are looking to host a private party or a corporate event, The Engine Rooms Event Space in Highgate, North London, offers a diverse range of event spaces, expert catering services, and a team of dedicated professionals to bring your vision to life. With our versatile venue and commitment to exceptional service, we look forward to working with you to create unforgettable memories at your next gathering. Contact us today to begin planning your event at The Engine Rooms.
What Our Clients Say About Us
"Thank you for you and your team for making the event a great afternoon…really, really much appreciated…everything was perfect to make a truly memorable afternoon for your guests and ourselves."
Barry